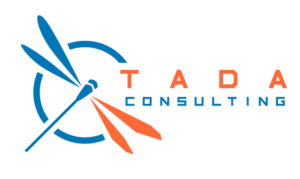 Think.holistically ⎜Act.strategically ⎜Disrupt.positively
Think, Act, Disrupt, Advisory & Consulting. That's our full name. But you can call us TADA!
We are trailblazers in business innovation. We regenerate people, planet, power and prosperity.
We co-create holistic solutions to future-proof your organization and its surroundings.
We shape a new world, together!
TADA co-organizes the Entrepreneuriat & Transition days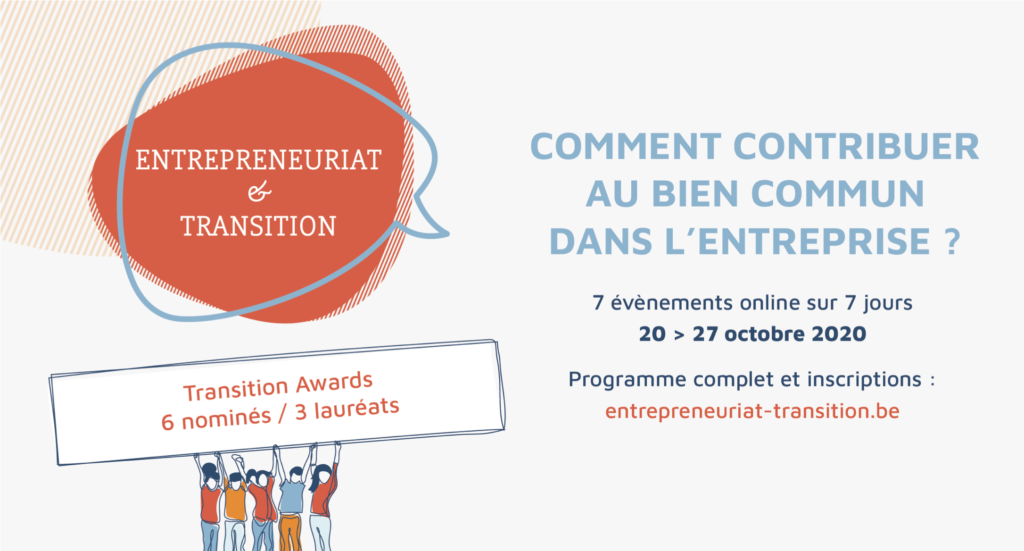 Our new website will be launched on 30 November 2020 !
TADA.Consulting, Avenue Louise 54, 1050 Brussels